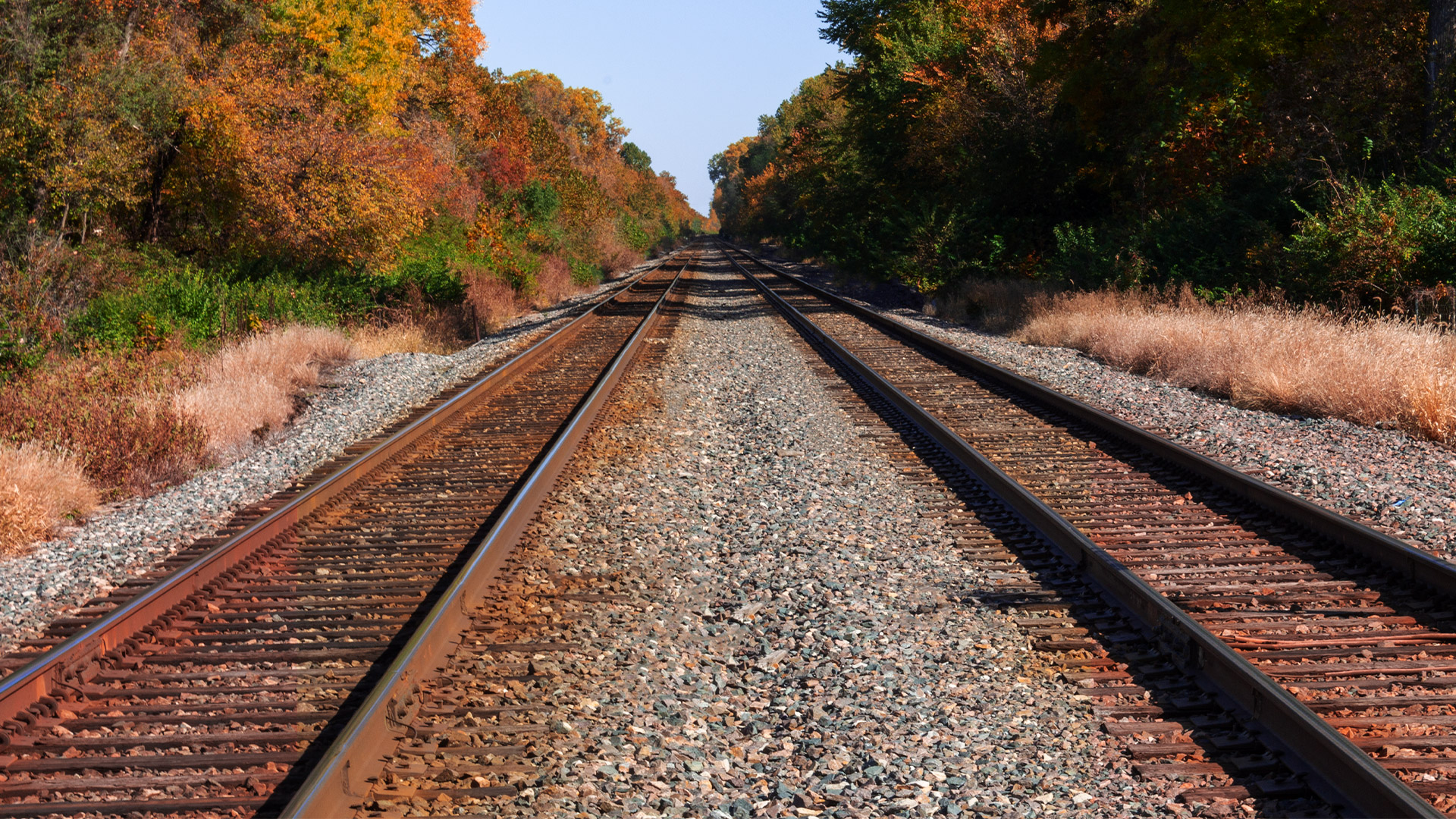 14 Sep

KGFA joins coalition letter to congress to implement recommendations of the Presidential Emergency Board to prevent rail strike

Kansas Grain and Feed Association joined more than 100 other organizations in signing and sending a letter on Sept. 15 to congressional leaders requesting action be taken to avoid a rail strike. A copy of the letter is available to view below.

Although KGFA and other groups prefer a resolution be reached by the negotiating parties, if an agreement can't be made, the letter addressed to United States Senate Majority Leader Chuck Schumer (D-NY), Senate Republican Leader Mitch McConnell (R-Kentucky), Speaker of the House Nancy Pelosi (D-California) and House Republican Leader Kevin McCarthy (R-CA) urges congress to ensure a freight rail shutdown does not occur by implementing the Presidential Emergency Board's recommendations in whole.

KGFA has been in contact with all six members of the state's congressional delegation regarding a potential rail labor strike ahead of fall harvest.

As you are aware, railroads and rail labor have until 12:01 a.m., on Sept. 16 to reach an agreement preventing a lockout or strike after the Presidential Emergency Board published a proposed settlement on Aug. 17.

As this deadline approaches, there is no agreement yet in place. Class I railroads announced recently they would begin curtailing shipments of hazardous materials in anticipation of a possible strike. It is now being reported that some grain shipments could stop as early as Wednesday.

As many agricultural facilities have already been experiencing rail service disruptions, the economic damages of a rail stoppage in the middle of the fall harvest would be severe.

Below are two steps you can take during this negotiation process:

1. Reach out to your rail and labor contacts and implore them to stay at the negotiating table and continue working toward an agreement. 2. Call your lawmakers using the script on National Grain and Feed Association's advocacy page to ask Congress to intervene immediately if railroads and labor fail to reach an agreement.