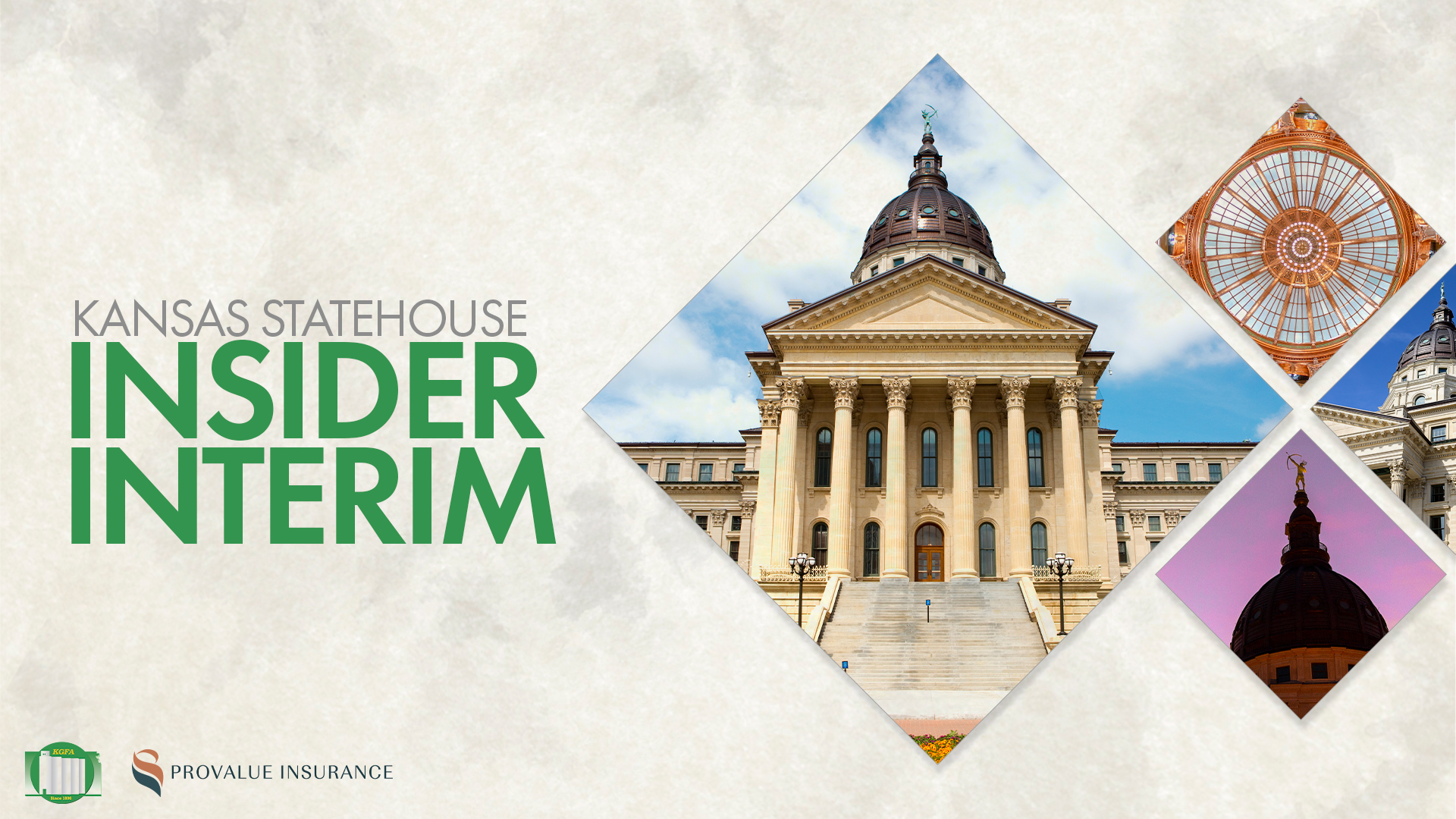 21 Apr

Kansas Statehouse Insider – Interim Report

In March, the Legislature passed a budget for the remainder of fiscal year '20 (through June 30) and for fiscal year 2021. At the time, the state's ending balance June 30 would have been $927 million, and was projected to be $730 million at the end of 2021.

On Monday, April 20th, the Consensus Revenue Estimating Group (CRE) met and provided an updated estimate on state revenue. The Consensus Revenue Estimating Group, or CRE, is composed of representatives of the Division of the Budget, Dept. of Revenue, Legislative Research Dept., and economists from the University of Kansas, Kansas State University, and Wichita State University.

According to the CRE report, following the COVID-19 outbreak, it is estimated that revenues to the state will decrease dramatically, leaving the state with only $200 million in the bank at the end of June 2020, and with a projected deficit of more than $600 million in June of 2021. These projected shortfalls are primarily due to decreases in individual income taxes (down $295 million), corporate income taxes (down $165 million) and sales taxes (down $110 million).

This massive decline in state revenues will require dramatic changes to the state budget for this fiscal year and next when lawmakers return for the wrap-up session, possibly as early as next week. Governor Kelly has already instructed state agencies to eliminate discretionary spending, shelve salary increases, leave open vacant jobs, and identify other cost saving measures. Looking ahead, the CRE will meet again in the fall to revise estimates. If the COVID-19 recovery begins quickly in Kansas, there is hope that the projected decline in state revenues will have leveled off.